ATASC-SD Turkish School has been established in 2004 and it stands out
as a crown jewel of the comparable schools in the region. We teach our
children not just reading and writing in Turkish, but also our rich
Turkish culture and history, as we believe that language development
is only possible with cultural immersion.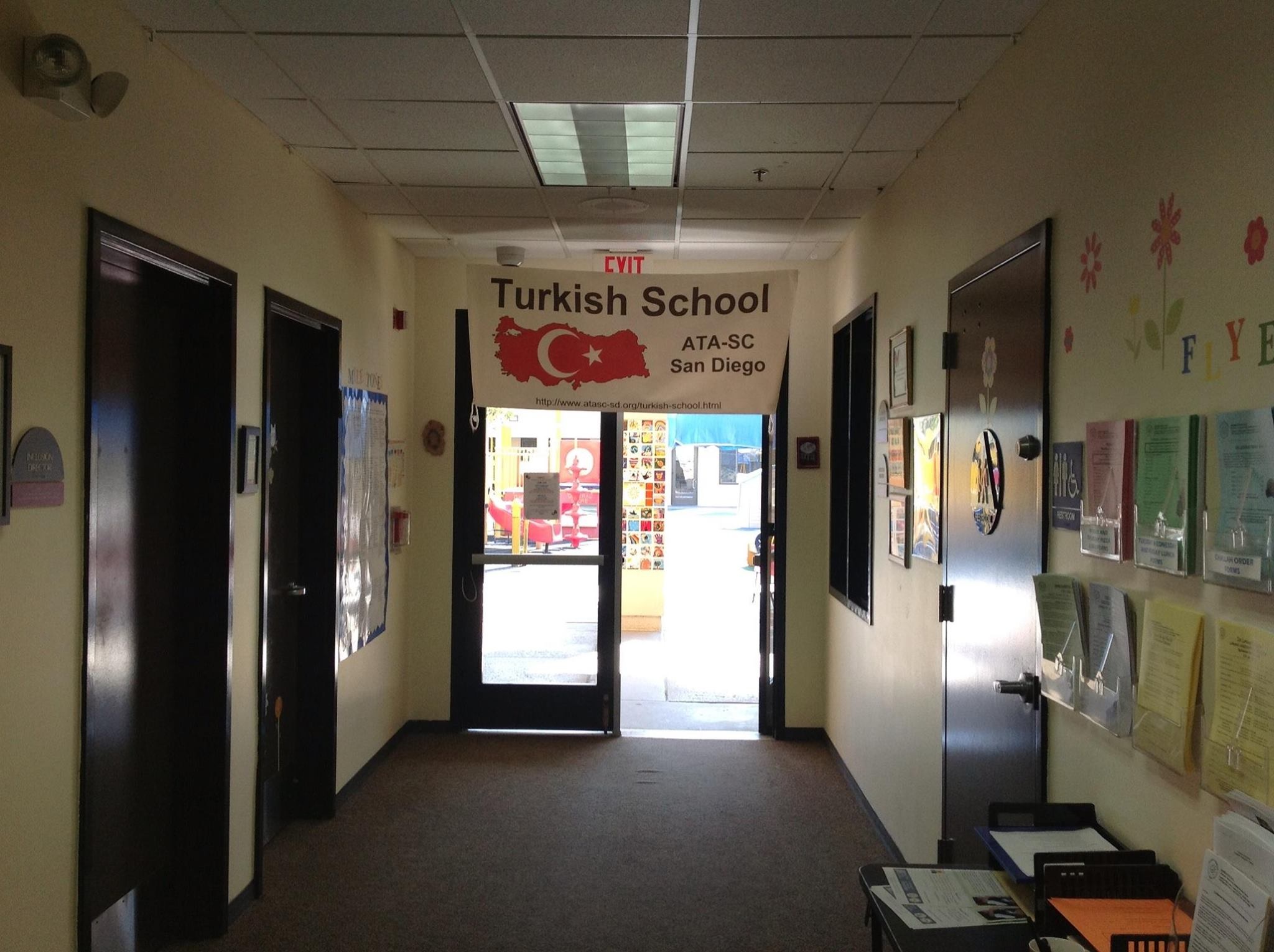 This year, we offer six classes with ten teachers and have 71
students. We are proud to be a secular school that provides education
based on the principles of modern Turkey set by its founder Ataturk.
Our school does not only serve as a cultural connection to our young
students, but also serves as a community building platform for the
rest of our community. We believe that multicultural confident youth
is the key to opening the doors for a bright future with peace,
tolerance and creative discoveries. Via right education of our kids,
we thrive with the idea of helping to make our future Turkish American
community an example multicultural community.
Our school is completely managed by volunteer efforts with a spirit of
professionalism and transparency.
To reach the Turkish School Committee, please email turkishschool@atasc-sd.org.