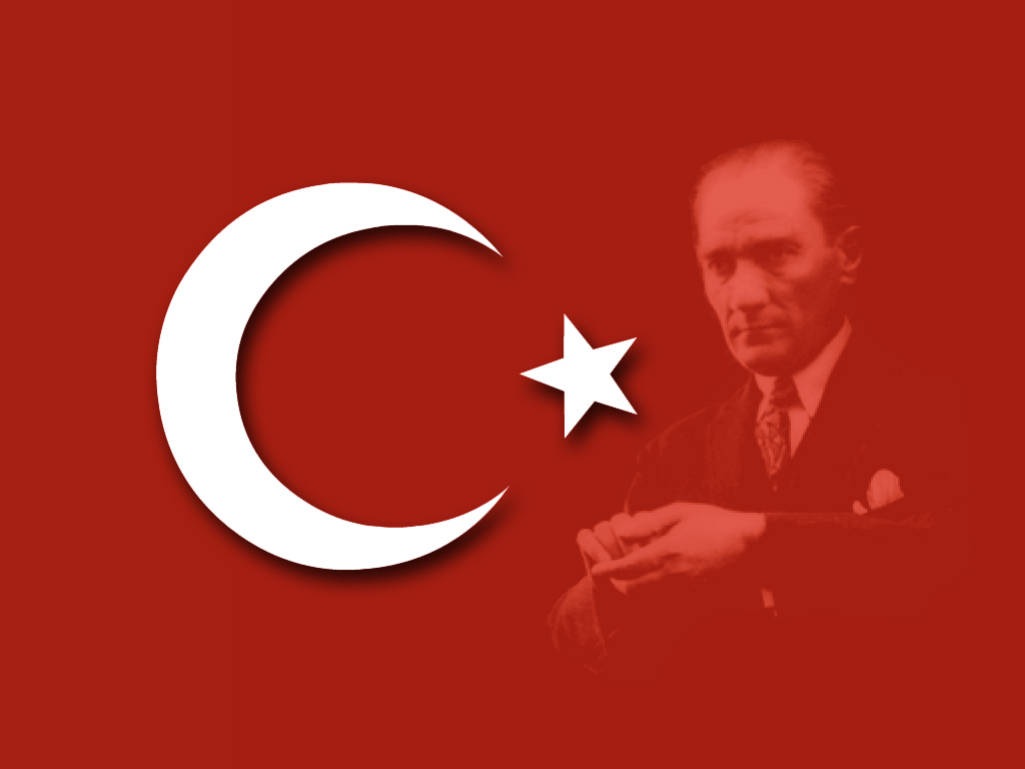 After conducting a survey the Turkish American community started the Turkish School project in 2004. The founding group consisted of people from various backgrounds and they all brought their own skills and experience from different fields to bring this project to life. After all the preparations were in place, the first day of school was announced and got a lot of attention from the community.
The school aims to bring Turkish preschool and school children together to teach Turkish as well as our traditions, history, geography, and culture.
The first semester started on Nov 7, 2004. The school has now 71 students within the six classes provided.
This project is a very good example of reaching success when a community comes together to work with their hearts and souls to reach a common goal. We want to thank everybody who supported the school with their donations, kind words, their hard work and volunteering. ATA-SC San Diego is very happy and proud to get a lot of support from the Turkish American Community in San Diego County in its various events and projects like this one. We all expect to see more of these projects to happen as we become a stronger community in the US.
ATASC-SD Turkish School has received approval from the San Diego Unified School District in January 2009 for the high school language credit. An application package was prepared and submitted by Dr. Yasemin Turan Qian to San Diego Unified School District and San Dieguito Unified School District in 2008-2009. ATASC-SD Turkish School is the first accredited ATA school in United States.
Our most successful project has to be the Turkish summer camp at SDSU which has been held for the past three years. This project is a collaboration between the Turkish School and LARC (Language Administration Resource Center) at SDSU. We would like to acknowledge and thank Dr. Yasemin Turan Qian and Norman Leonard, who both brought this project to life.