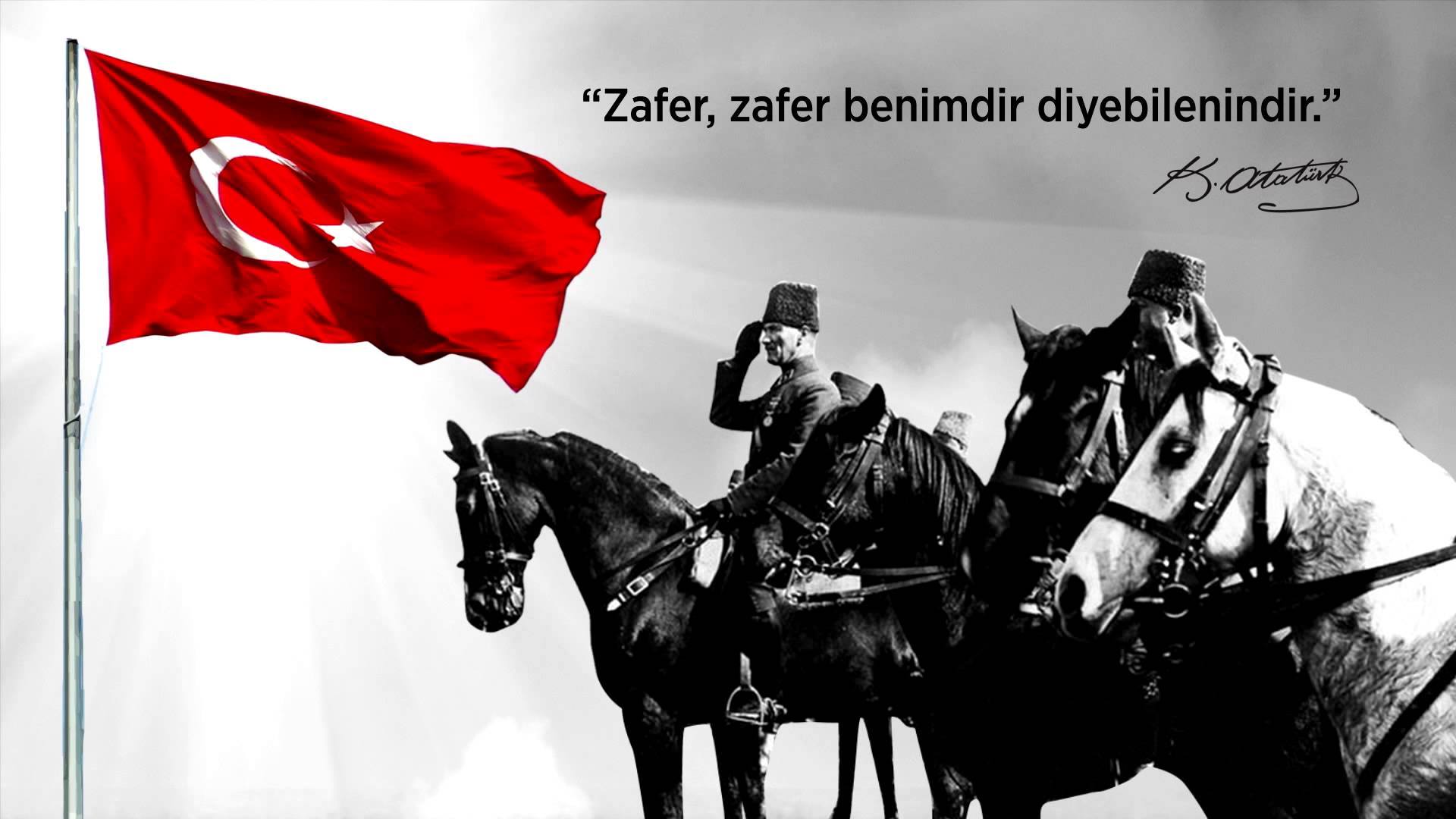 30 Ağustos Zafer Bayramını kutlamak için her yıl olduğu gibi bu yıl da Crown Point Park Sahilinde toplanıyoruz. Bu sene Kurban Bayramını da kutlayacağımız bu etkinliğe herkesi bekliyoruz.
Please Join Us to Celebrate August 30th Victory Day for Turkey and Eid al-Adha at Crown Point Park in Mission Bay.
Etkinliğimiz hava muhalefeti nedeniyle 4 Eylül Pazartesi yapılacaktır.
Our Event has been postponed to Monday, September 4 due to weather conditions.
Date & Time: Monday, September 4 at 3:00 PM – 8:00 PM PDT
Location: Crown Point Park, 1799 Moorland Dr, San Diego, CA 92109
Menu: Sucuk Ekmek + İçecek + Baklava + Cay | Sujuk Sandwich + Drink + Baklava + Turkish Tea
Members: $5
Non-Members: $10
KIDS EAT FREE!

Üyelik için | For membership application:
https://www.atasc-sd.org/?page_id=53